We're delighted as part of the TransShip II Consortium led by OS Energy GmbH to have been shortlisted for The Engineer Collaborate to Innovate Awards, celebrating the best technology-led engineering collaborations across a range of different disciplines and sectors.
Set to be an amazing night of networking and celebration, we will find out who our winners are on the 29th February 2024 at One Great George Street in London. Check out the shortlist online now >> https://lnkd.in/d8QBFQ7
The TransShip II project demonstrates the use of compressed hydrogen to propel the research and survey vessel RV Prince Madog with zero emission during its operation as a world leading maritime science platform. This vessel will be first of its kind in terms of its size and the complexity and performance of its powertrain – hybrid fuel cell- battery.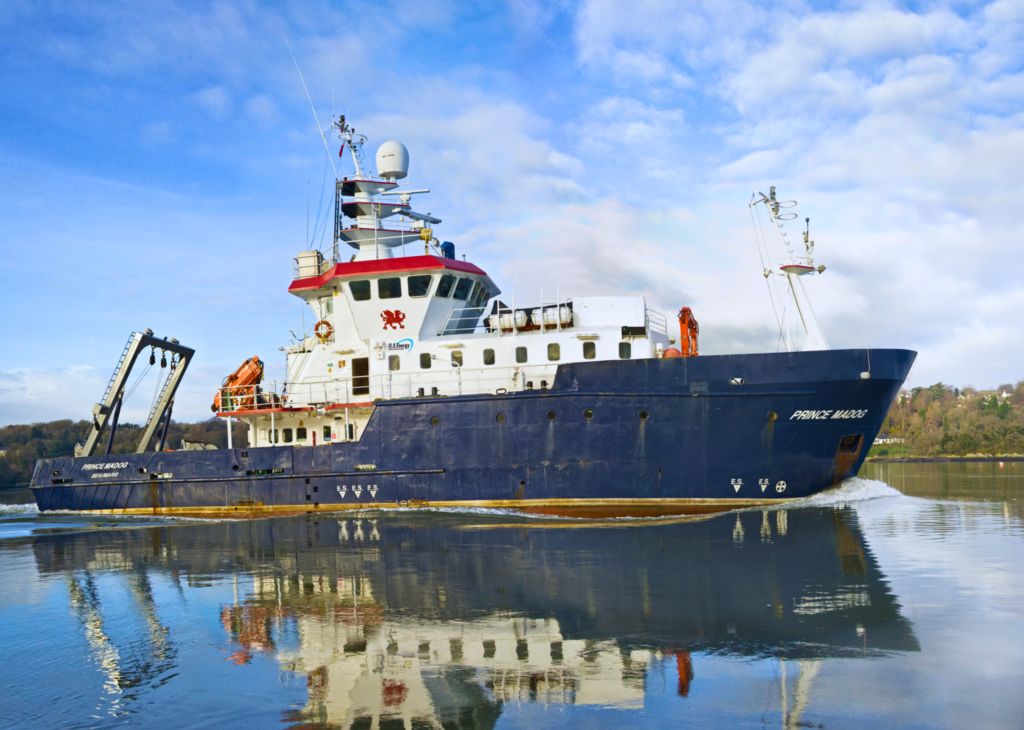 The TransShip II project is part of the Clean Maritime Demonstration Competition Round 3 (CMDC3), which was announced in September 2022, funded by the Department for Transport and delivered in partnership with Innovate UK. As part of the CMDC3, the Department allocated £60m to 19 flagship projects supported by 92 UK organisations to deliver real world demonstration R&D projects in clean maritime solutions. Projects will take place in multiple locations around the UK from as far north as the Shetland Isles and as far south as Cornwall.
The CMDC3 is part of the UK Shipping Office for Reducing Emission's (UK SHORE) flagship multi-year CMDC programme. In March 2022, the Department announced the biggest government investment ever in our UK commercial maritime sector, allocating £206m to UK SHORE, a new division within the Department for Transport focused on decarbonising the maritime sector. UK SHORE is delivering a suite of interventions throughout 2022-2025 aimed at accelerating the design, manufacture and operation of UK-made clean maritime technologies and unlocking an industry-led transition to Net Zero.
#C2IAwards #CFCM #CFCMExeter #UniversityofExeter #GreenFutures #OSEnergy #CleanPropulsion #Maritime2050 #BuildBackGreener #FutureofTransport #UKSHORE #CMDC3